Our roastery was opened in March 2020. The reason for starting roasting by ourselves was realizing the wants and needs of our customers, since we've been working directly with them for years.
Our roastery is located in Vršovice and at this moment is closed to the public, but if you are interested in seeing our roasting process, you can follow our move to a new, bigger space, which we plan to open to the public.
We roast on Giesen W15 two times a week to be able to offer a complex variety of coffee for individuals, firms, coffee shops and ourselves. We also offer next day delivery from roasting to provide you the freshest coffee possible.
Working directly with farmers to build strong long-term relationships is the best opportunity to gain access to new, interesting beans as well as providing farmers with opportunity for development. We work hard on our roasting and sourcing process so your only work is to enjoy the coffee.
We want to bring our startup energy everywhere we go, that's why were first in the Czech Republic to come up with specialty coffee capsules, compatible with Nespresso machines, made with 100% compostable materials – natural wood fibers, combined with lactic acid – based PLA bioplastic, so in other word, no aluminum, no fossil plastic and no microplastics to burden our planet with.
We always aim toward making great coffee easily accessible to everyone, anytime, anywhere, whether you are a skilled barista or just aim for a simple coffee solution, while still getting the best fuel for your mind and soul.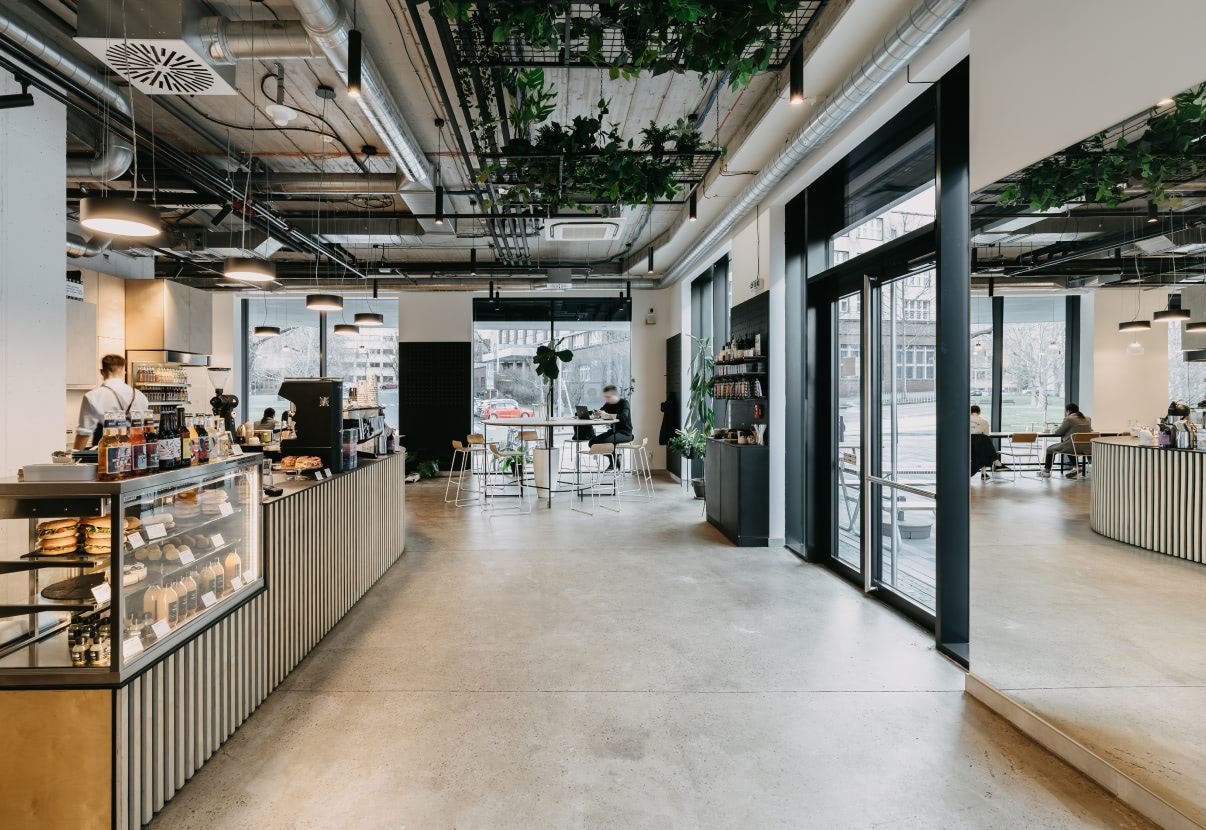 7x in Prague
THE MINERS is an urban cultural hub where modern people meet to work on their projects, share ideas, and enjoy a cup of excellent coffee.