The Miners espresso bar at Ones Concept is located in the charming neighbourhood of Malá Strana, where the beautiful architecture and narrow streets make it the perfect choice for a coffee walk.
A space where curated design and coffee come together to create the ultimate urban lifestyle.
Here we offer espresso based drinks and filter coffee to take away and your most loved desserts - banana bread and cinnamon roll. Treat yourself to some coffee and good quality design accessories at The Miners Ones.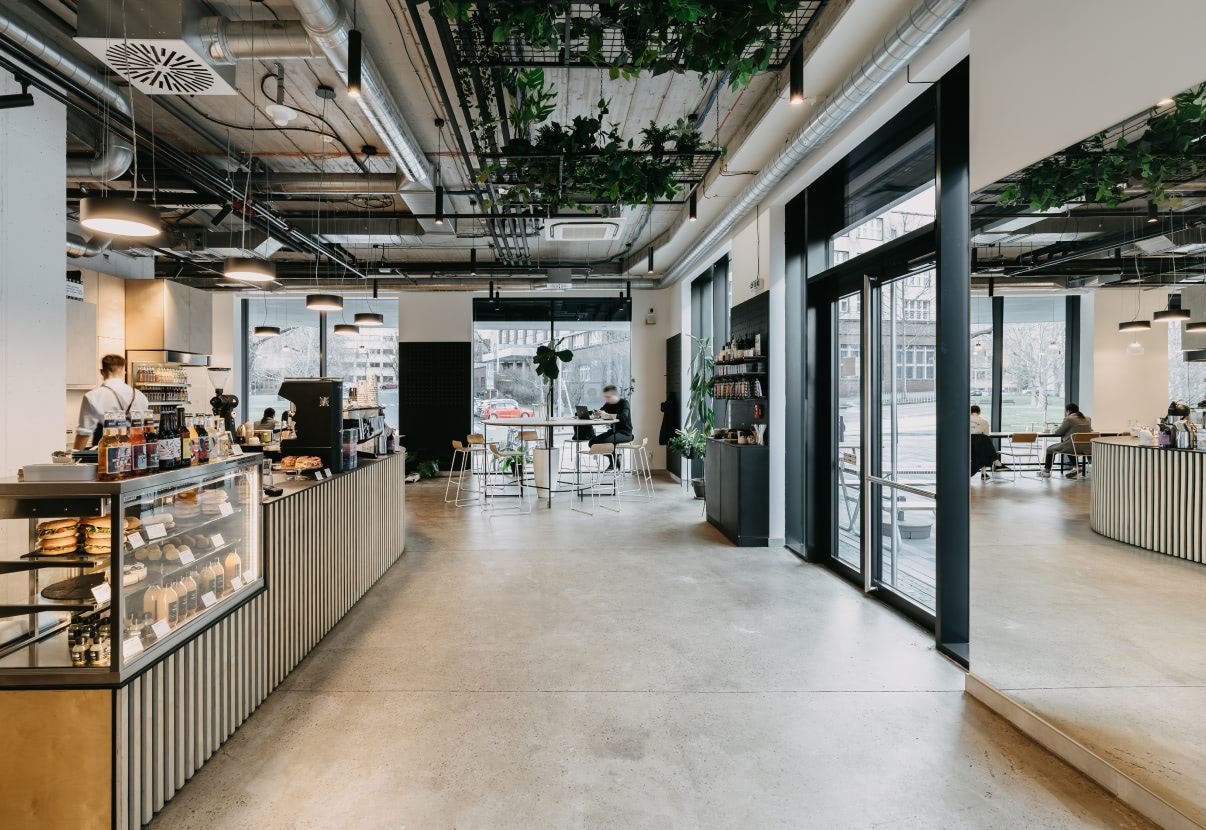 7x in Prague
THE MINERS is an urban cultural hub where modern people meet to work on their projects, share ideas, and enjoy a cup of excellent coffee.