We are The Miners — a specialty coffee roastery and a coffee shop chain.
In the beginning, there was an idea to open a cultural hub for people to work on their projects while surrounded by like-minded and ambitious people.
We opened our first coffee shop in March 2019, and since then never stopped moving forward and kept on expanding, from a single store in Slavíkova, Prague, we moved on to open other locations including one in Barcelona, Spain. As well as a bakery to serve you fresh pastries and desserts daily, a roastery and implemented coffee shops in coworking spaces and offices.
Occasionally we host events, such as THE MINERS Run, where you get free coffee for running with us to ensure not only a healthy mind but body as well, or cuppings where a professional barista takes you on a sensory tour of our coffee and many more.
Right now, you can visit our stores in Prague andBarcelona, not only in the form of traditional coffee shops but in coworking spaces and offices. We will keep on expanding into the world further with you.
We work only with specialty coffee, and we often source it directly from the farmers. We do all the hard work and put our minds to doing all the research so our customers can enjoy great coffee. No matter how good your coffee is, you will always need a team of skilled baristas to bring the roaster's vision to life. That is why we created a comprehensive one-week-long training program for all our baristas, which they finish by taking an exam, to ensure they have all the knowledge and skills to ensure we are always ready to serve you the best cup of coffee. Another important area is the machinery, our high-quality equipment includes La Marzocco and Slayer coffee machines.
We successfully crowdfunded compostable capsules compatible with Nespresso machines so that you can enjoy our coffee from the comfort of your home, even without fancy grinders and equipment, for a quick but still well-balanced and tasteful cup of coffee. You can read more about The Miners company in articles by CzechCrunch, World Coffee Portal and more about our owners, Egor Kolpakov and Oldrich Valta, in Forbes 2021 and Forbes 2022
We are thrilled to announce that our coffee shops have been selected as one of the Best Cafes in Prague for 2023. At all our The Miners cafes, we strive to provide a cozy and welcoming atmosphere, along with great specialty coffee and mouth-watering pastries. We are grateful for this recognition and look forward to continuing to serve the community and visitors to Prague.
Nominations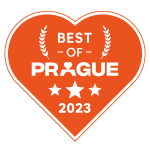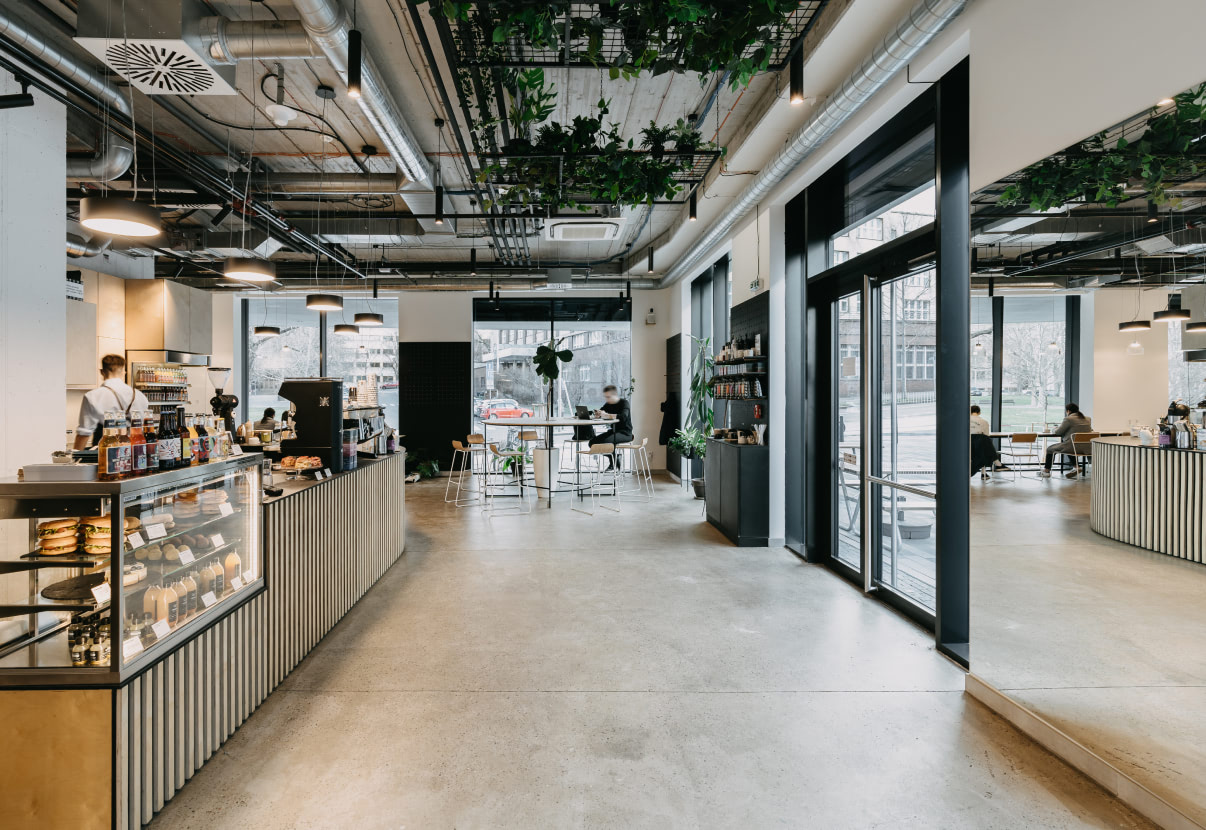 7x in Prague, 2x in Barcelona soon
THE MINERS is an urban cultural hub where modern people meet to work on their projects, share ideas, and enjoy a cup of excellent coffee.