The Miners Bořislavka was opened in September 2021.
This coffee shop is great for people who want to recharge before catching a plane, due its location just a few stops from the airport, and also perfect for anyone visiting or working in this newly built retail and shopping complex.
Whether you need to get your energy to help you achieve your goals, space for evening meetings or afterwork brainstorming, we are here to meet your needs by serving you till 8pm.
Evropská 866/71, Praha 6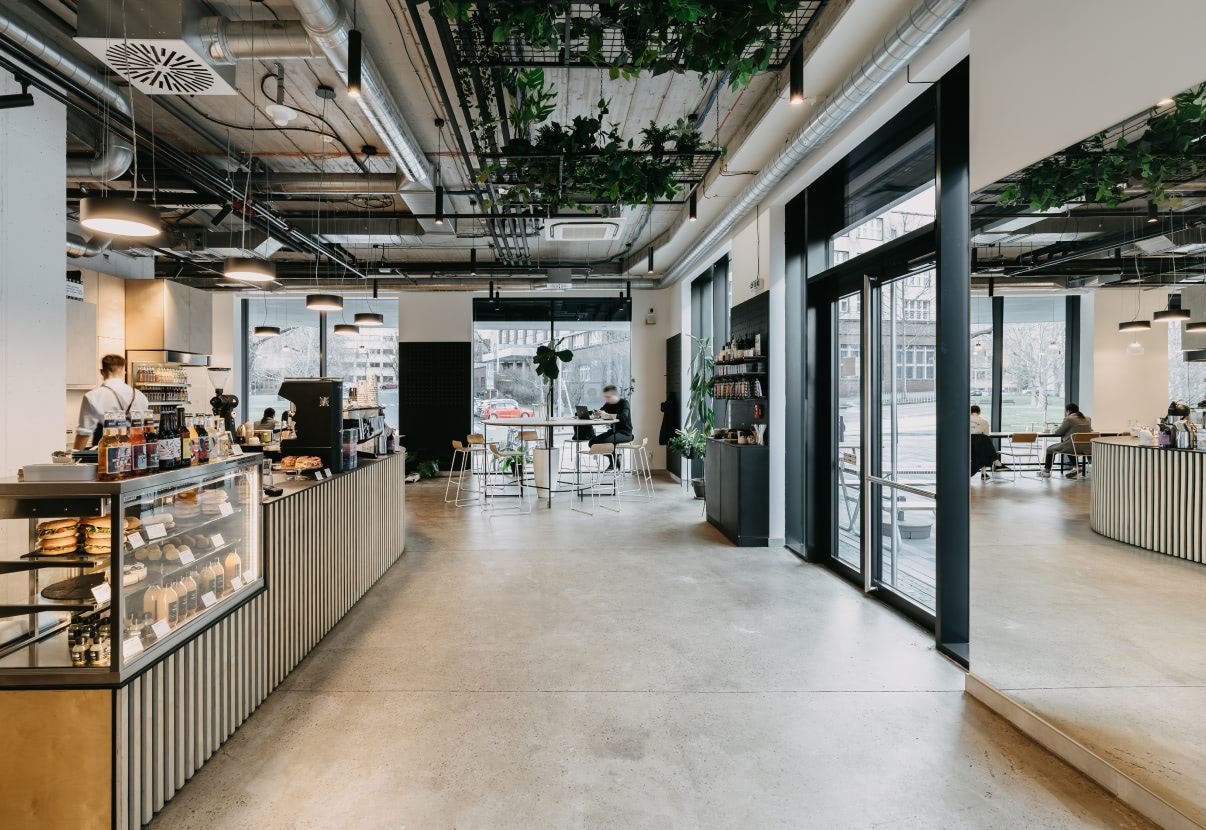 7x in Prague, 2x in Barcelona soon
THE MINERS is an urban cultural hub where modern people meet to work on their projects, share ideas, and enjoy a cup of excellent coffee.