THE MINERS Old Town is our newest coffee shop so far, it was opened in November 2021. You'll find this location in the heart of Prague, right next to Old Town Square at Železná 14.
This small and cozy place was created to give you exactly what you need, whatever that is – a great start of the day with a warm cup of coffee, or an excellent place to hide from the city's busy rush hours, or even chat with the baristas to brighten up the day. THE MINERS Old Town is more of a cozy grab and go type of coffee shop, since it's not our usual, large, work and study place, but non the less a place to charge your brain to achieve whatever you set your mind to.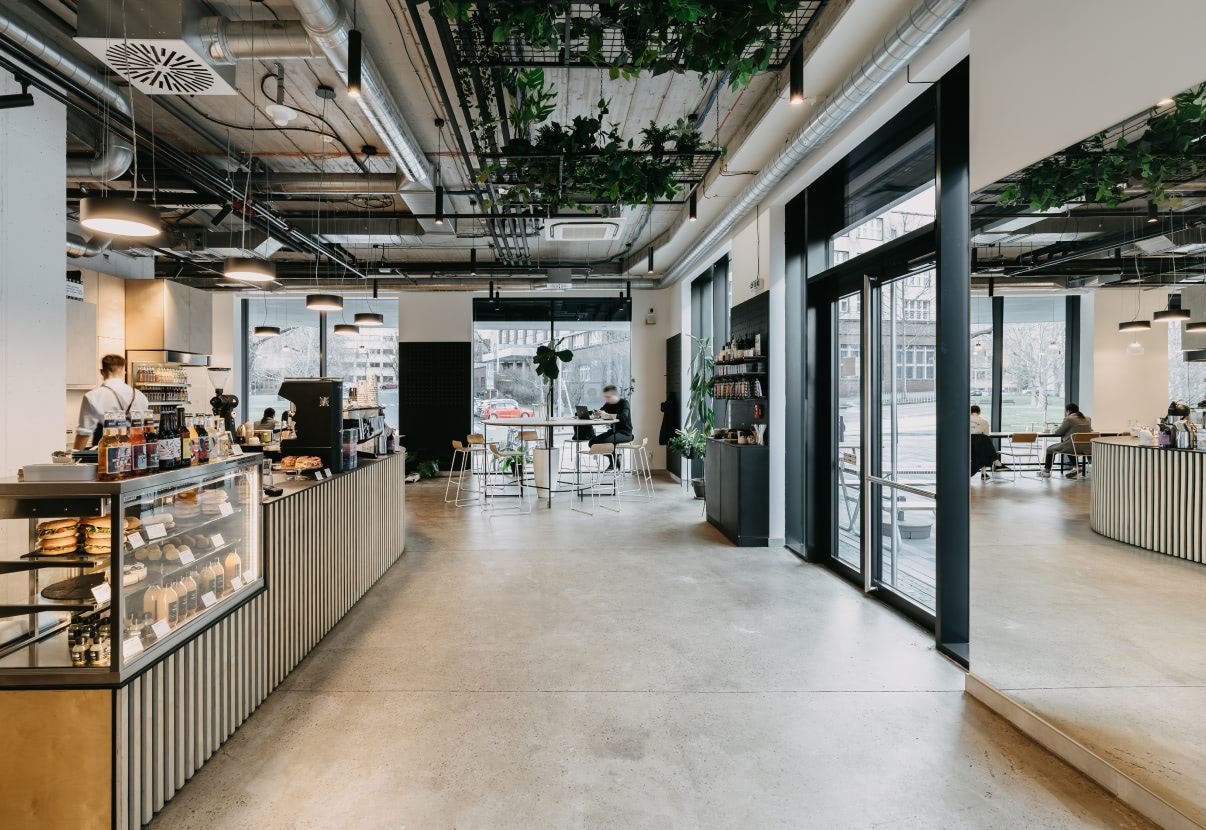 6x in Prague, newly in Barcelona
THE MINERS is an urban cultural hub where modern people meet to work on their projects, share ideas, and enjoy a cup of excellent coffee.