The Miners Old Town, Prague
The specialty coffee shop, THE MINERS Old Town, opened its doors in November 2021 and is located in the heart of Prague, next to Old Town Square at Železná 14.
This small and cozy spot is designed to meet your needs, whether you're looking for a warm cup of coffee to start your day, a peaceful escape from the city's hustle and bustle, or a friendly chat with our baristas to brighten your day. While it may not be our usual spacious work and study spot, it's still a great place to recharge and focus on achieving your goals.
Železná 490/14, Praha 1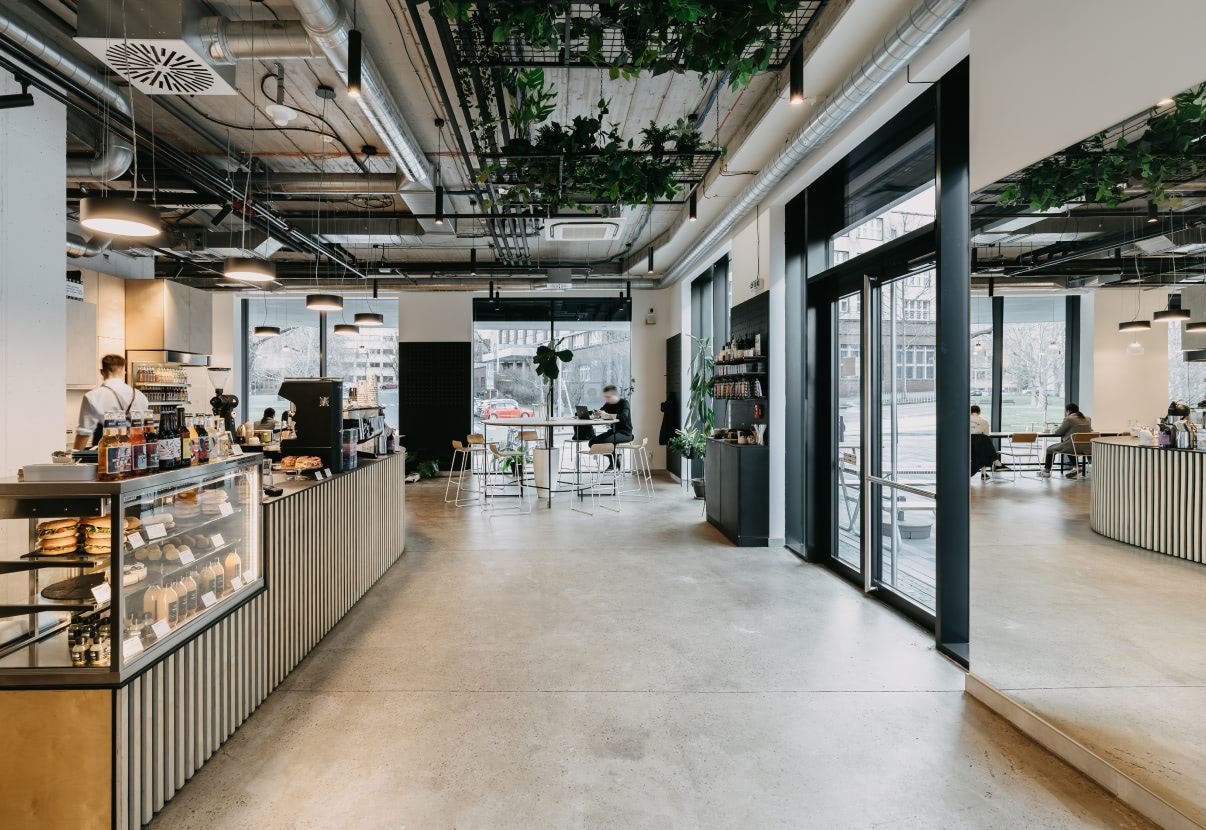 7x in Prague, 2x in Barcelona
THE MINERS is an urban cultural hub where modern people meet to work on their projects, share ideas, and enjoy a cup of excellent coffee.