The most beautiful coffee place from The Miners. Immerse yourself in the sheer beauty of The Miners Bakery, a captivating coffee house designed to delight the senses. With 25 seats inside and an additional 10 seats on the terrace, this enchanting space offers a cosy and intimate setting for your enjoyment. Also, the building has elements of art by David Černý, one of the most popular Czech artists.
The Miners Bakery is our main production space where we create baked goods for the whole The Miners chain in Prague.
Sokolovská 713/111a, Praha 8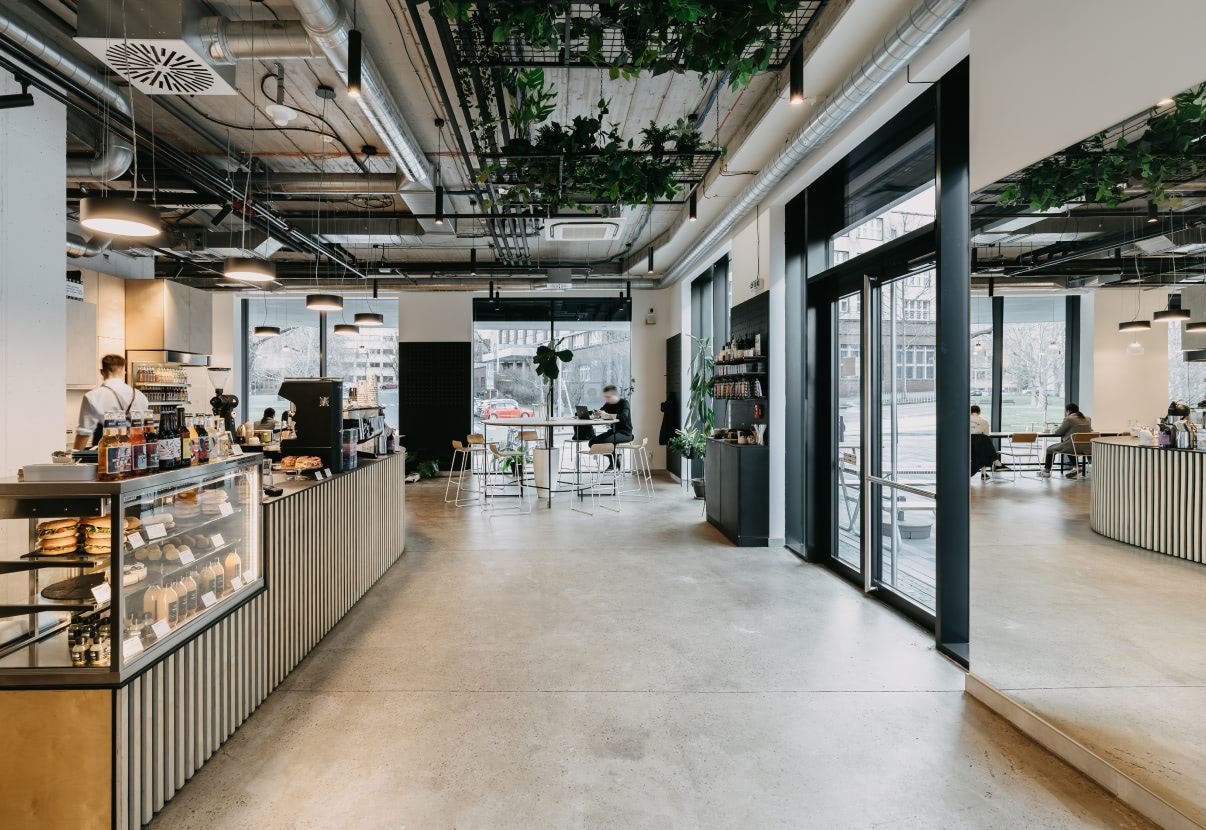 7x in Prague, 2x in Barcelona soon
THE MINERS is an urban cultural hub where modern people meet to work on their projects, share ideas, and enjoy a cup of excellent coffee.